BUNDLE & SAVE - Black Friday Sale
Inspire creativity with our beautiful kids craft kits.
Buy any 2 craft kits and get 15% OFF or buy any 3 craft kits and get 20% OFF!
No code needed, just pop the items in your cart and the discount will automatically be applied at the checkout.
SHOP CRAFT KITS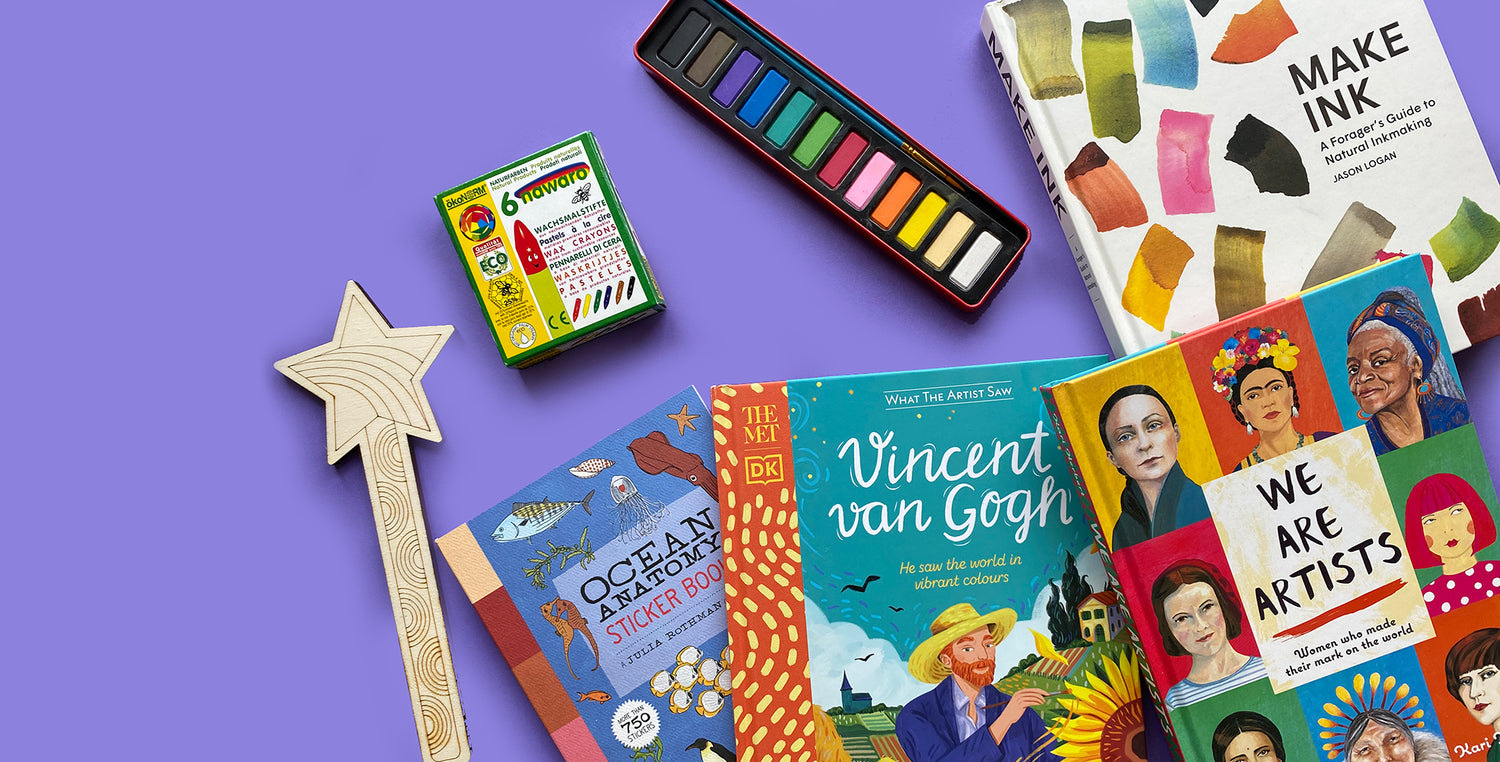 Black friday Sale - up to 60% OFF
Save on kids & adults art books, selected art supplies and more....
Check out our NEW Little Artists Bundle and save 60%
SHOP SALE
SHOP BY CATEGORY
Shop our range of art & craft books, craft kits and eco-friendly art supplies.
SHOP BY AGE RANGE
If you're not sure what age child our craft kits, art supplies or books are suitable for, shop our curated age range gift guides, plus we have a selection of art & craft activity books for teens & adults
MINI MAD THINGS RECOMENDS...
These are our tried and tested favourite products; books and art supplies we use at home as a family and love.
Our current favourite kids art activity book...
Projects we have made inspired by this lovely book...
My favourite art activity book for teens and adults...
WELCOME TO OUR WORLD
For us at MINI MAD THINGS it's all about exploring your imagination, encouraging creativity and most importantly play.
Who's behind the crafty fun? MINI MAD THINGS is created by Mum, designer and craft enthusiast, Eleanor Ford....
READ MORE
Join our creative community
Our mission is to share creativity with families around the world. Through our creative community, we aim to share fun art activity ideas in an accessible way for all. Alongside our online shop which is filled with books and art supplies, we have also created a range affordable printable activity sheets, free craft tutorials and creative ideas you can implement at home. Check out all the ways you can join our creative community below...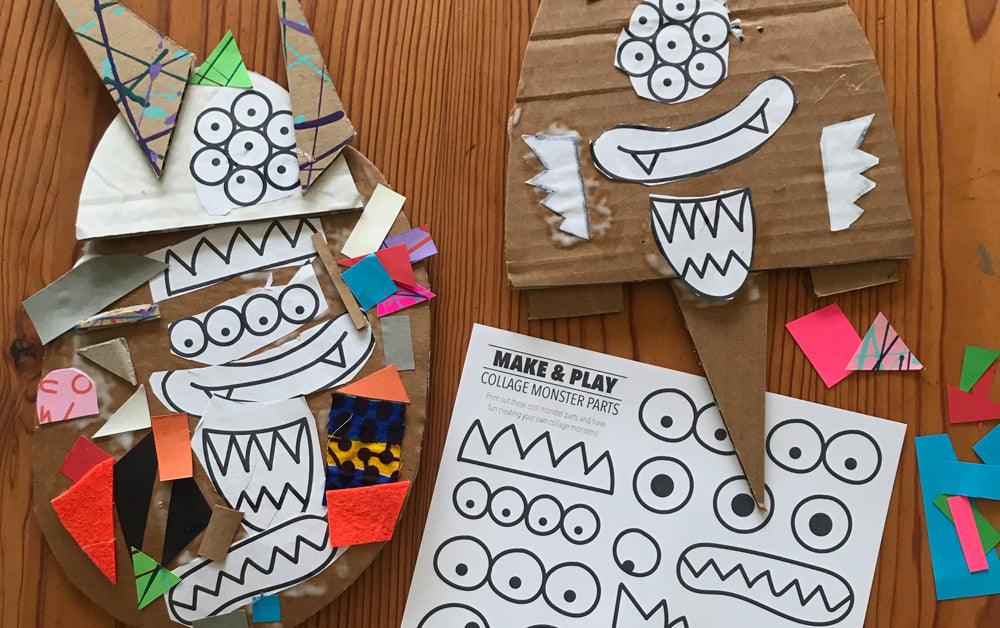 ART & CRAFT PRINTABLES
Simple art and craft activities you can easily create at home.
Download, print and get creative with our selection of kids craft templates and printouts. Shop our printable activity bundles or browse our selection of FREE printables.
FIND OUT MORE
Follow on Instagram
Come follow us on Instagram for daily creative activities, behind the scenes fun and a glimpse into our family life.
Follow us!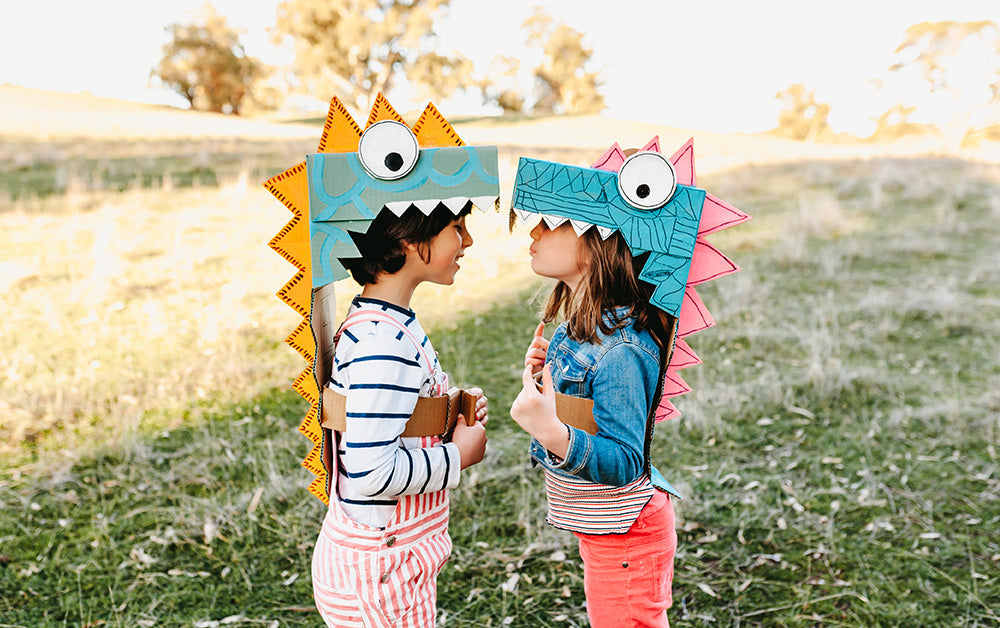 PINTEREST INSPIRATION
Head over to Pinterest for a curated collection of cool kids art and craft ideas from the web, interior design inspiration and other arty things we love!
Get inspired!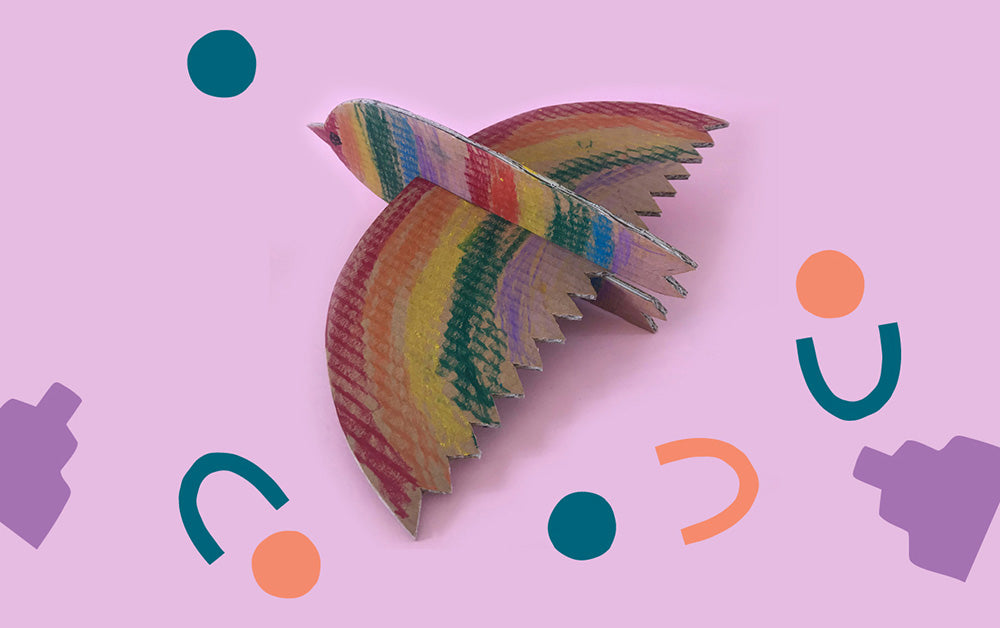 CRAFT BLOG
Looking for craft activity ideas to make at home?
Check out the 100+ art and craft tutorials on our craft blog. From simple nature crafts to epic cardboard builds, we have it all!
Let's get making!
LATEST Blog posts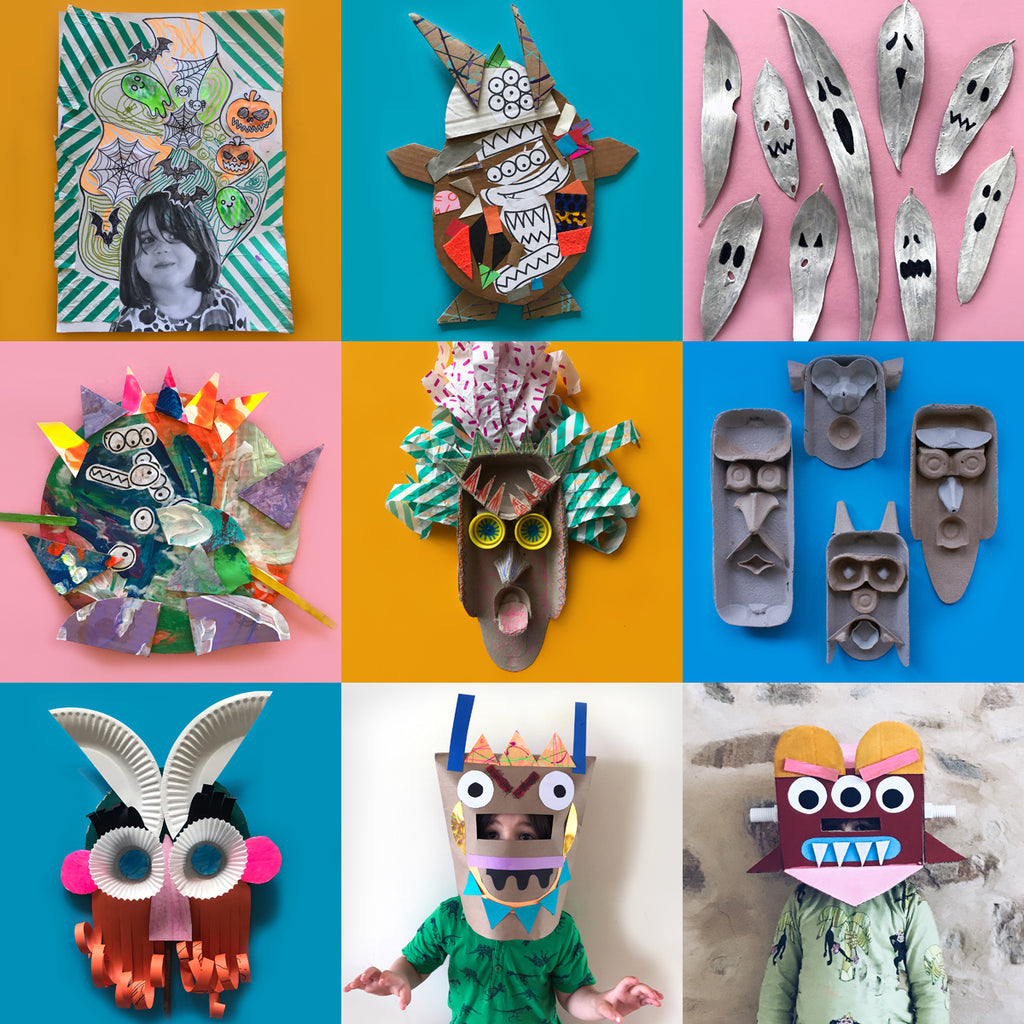 Spooky Halloween craft ideas to make at home.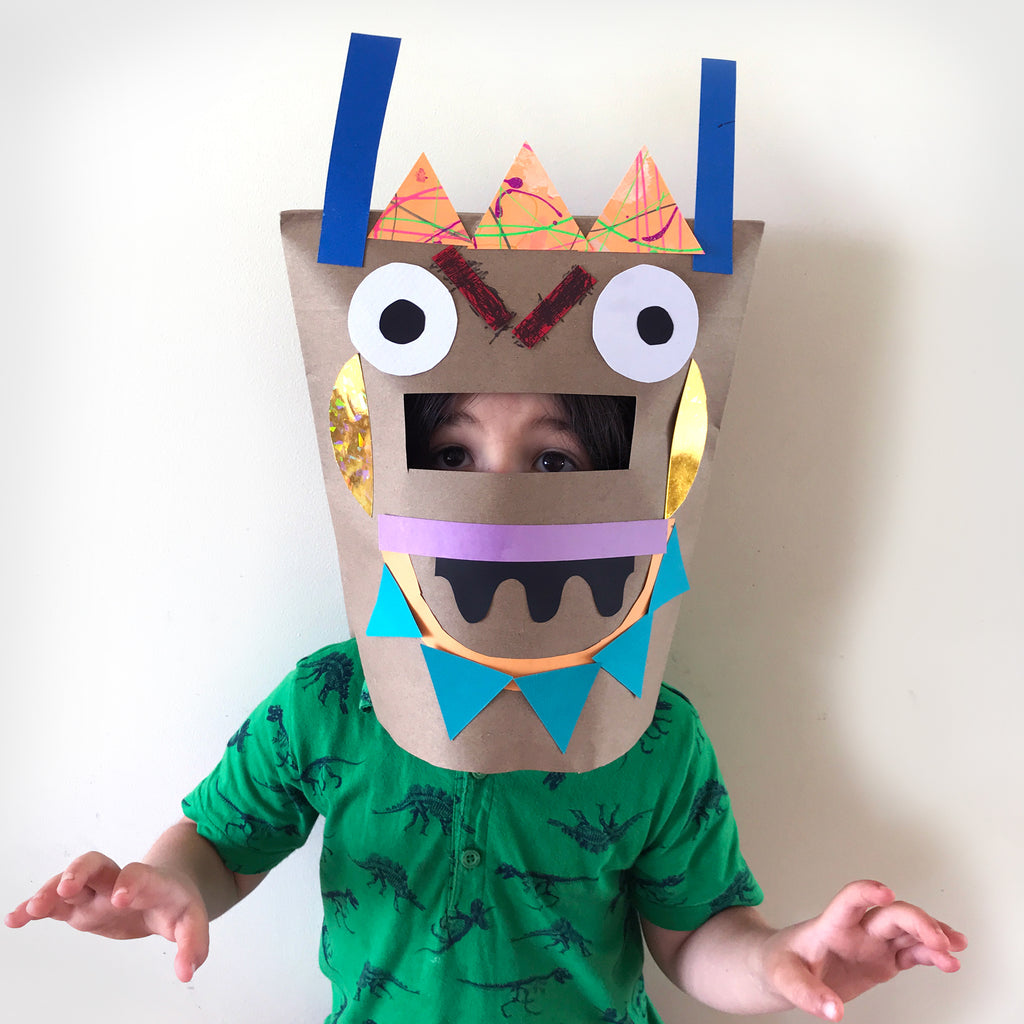 The most fun you can have with a brown paper bag!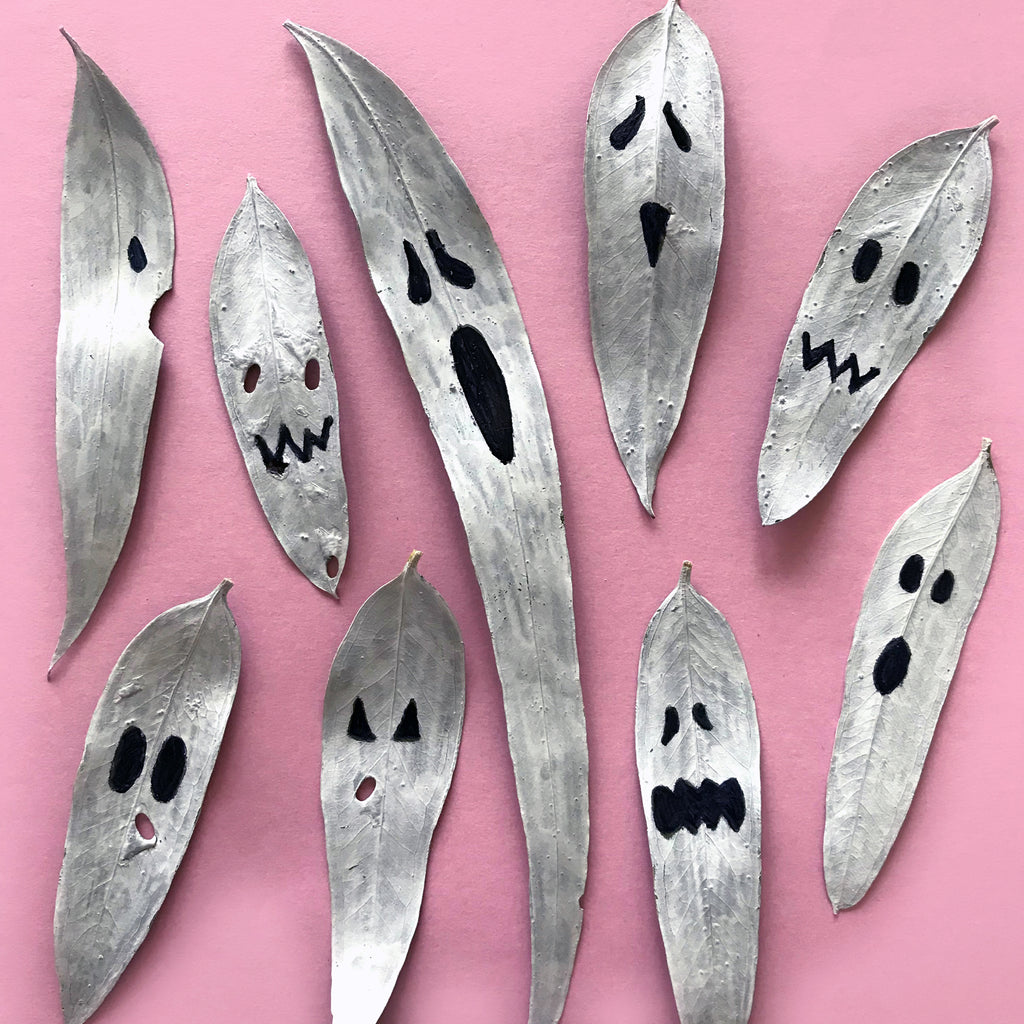 Spooky little Halloween decorations.